The Hendersonville Home Bound Meals Program (HBMP) is an all-volunteer organization founded in 1982 to serve the elderly population of Hendersonville.
In 1982, the average number of meals served daily was 17. Today we have exceeded our numbers from 1982 several times over. As the population in need of service grows, our ability to serve the increasing demand is only limited by our funding.
The Home Bound Meals Program has the exclusive rights to serve the eligible population in the city of Hendersonville and the surrounding areas. The program is a non-discriminatory organization.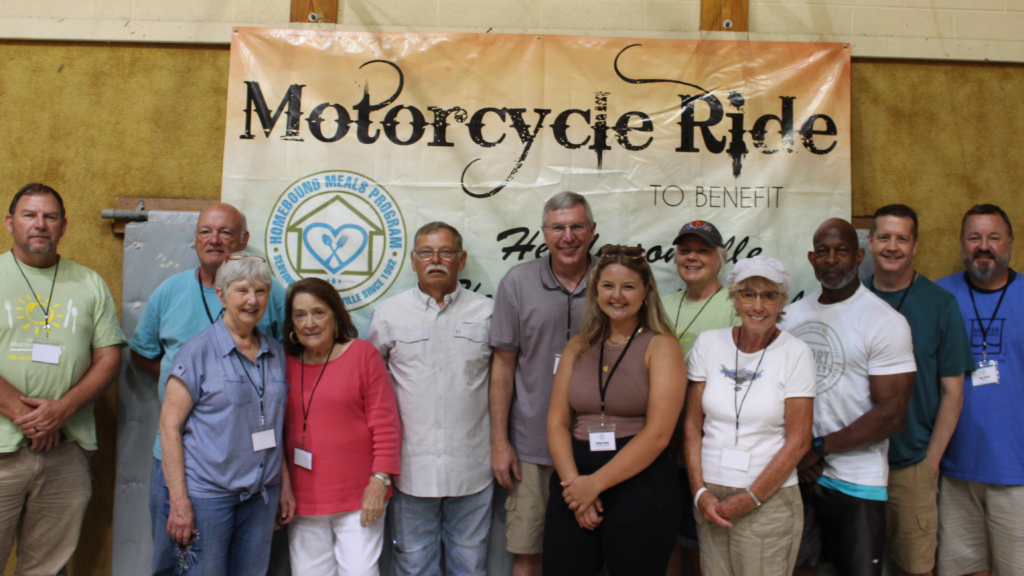 ---
---
---
Calendar of Events
---